I finaly got my wife to sit down and discuss with me this skinning stuff. She's the real stylist out of the two of us.
She actually feels the marble look is good and the old logo stands out as the eye sore.
So I put this into practice.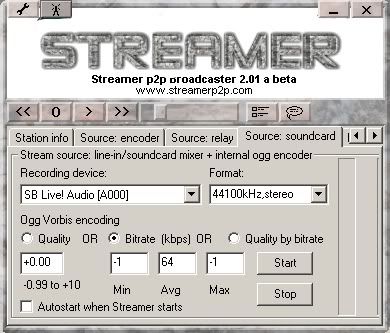 Seems she's right.
The new interface is good and smart looking. Im going to try a few fonts and styles to get a wider range and explore.