The Videodrome
Featuring cult classic movies from around the world, each episode of
The Videodrome
will bring you tears of joy (or maybe agony) that someone actually decided to make such a movie. Thats right, we pride ourselves on bringing you some of the best loved (and not so loved) B-Grade flicks ever recorded to film.
These are the movies in which some of our favourite actors began their careers. Okay well, more often than not, the film likely ended their career, but you can't knock 'em for giving it a go. It's not their fault the script was crap, the props were household utensils, and they couldnt act to save themselves - at least they'll get their chance to be revived on
The Videodrome
.
Each movie celebrated on
The Videodrome
will feature an enlightening introduction by Z3R0 and Ven, boasting the most stimulating popular genres ever to hit your stream(er):
So get the popcorn ready, settle on the couch with a comfy pillow, and cover your lap with your favourite granny rug. Get ready to watch ...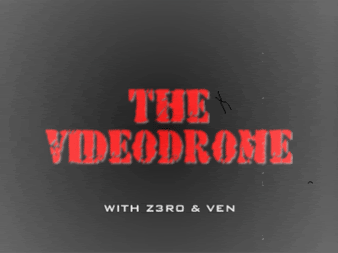 Brought to you by:
Radio Residue -
Tune In